Product Description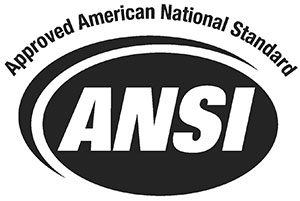 In a school environment, lighting can influence behavior, satisfaction, psychological responses to a space, task performance, communication and interest, visual comfort, and safety and security, while defining space and architecture. This document was developed to enable architects, engineers, lighting designers, and other lighting decision makers to ensure that their lighting criteria are consistent with good current practice; to assist school and university staff in understanding the importance of the role that lighting plays in educational environments; and to facilitate conversations about lighting between school and university staff, architects, engineers, lighting designers and other designers. It addresses all levels of education, from preschool to university facilities. The scope of this document is restricted to learning and study activities and associated circulation areas.
Purchase includes RP-10-20+E1: Lighting Common Applications
Page count: 30 pages
Publisher: Illuminating Engineering Society (2020)
SKU: ANSI/IES RP-3-20
ISBN-13: 978-0-87995-386-7
Chapters:
1.0 Introduction and Scope
2.0 Principles of Quality Lighting
3.0 Visibility
4.0 Daylighting
5.0 Lighting Equipment
6.0 Luminaire Classification, Selection, and Considerations for Educational Facilities
7.0 Energy, Maintenance, and Economics
8.0 General Considerations for Lighting Educational Facilities
9.0 Lighting Criteria
10.0 Lighting Design Guidance by Area or Application

Citation Format:
Illuminating Engineering Society. ANSI/IES RP-3-20, Recommended Practice: Lighting Educational Facilities. New York: IES; 2020.