Product Description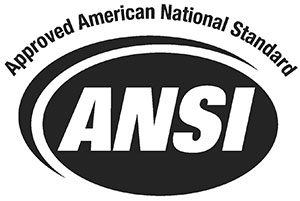 Entertainment lighting luminaires usually have much
narrower beam spreads than other luminaires. This Approved Method describes a standard procedure
by which entertainment lighting luminaires, specifically designed for use in the theater, TV environment, film
studios, or on-location shoots, can be measured.
Page count: 14 pages
Publisher: Illuminating Engineering Society (2023)
SKU: ANSI/IES LM-73-18(R2023)
ISBN-13: 978-0-87995-199-0
Chapters:
1.0 Selecting Luminaires
2.0 Basic Laboratory Conditions
3.0 Preparation of Equipment for Test
4.0 Testing by Goniophotometry
5.0 Test Requirements for Specific Types of Luminaires
6.0 Computation of Test Results and Test Report
Citation Format:
Illuminating Engineering Society. ANSI/IES LM-73-18(R2023), Photometric Testing of Entertainment Lighting Luminaires Using Incandescent Filament Lamps or High Intensity Discharge Lamps. New York: IES; 2023.