Product Description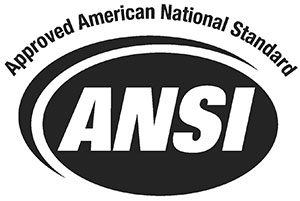 Learn the IES-approved procedures to be followed and the precautions to be observed in order to obtain uniform and reproducible measurements of the electrical and photometric characteristics of both integrated and non-integrated single-based compact fluorescent lamps, and integrated electrodeless lamps, under standard conditions in alternating current (AC) circuits (both line- and high-frequency).
Page count: 11 pages
Publisher: Illuminating Engineering Society (2023)
SKU: ANSI/IES LM-66-20(R2023)
ISBN-13: 978-0-87995-240-2
Chapters:
1.0 Introduction and Scope
2.0 Normative References
3.0 Definitions
4.0 Ambient and Physical Conditions
5.0 Electrical Conditions
6.0 Testing Procedures Requirements
7.0 Test Report
Citation Format:
Illuminating Engineering Society. ANSI/IES LM-66-20(R2023), Approved Method: Electrical and Photometric Measurements of Single-Based Fluorescent Lamp. New York: IES; 2023.