Product Description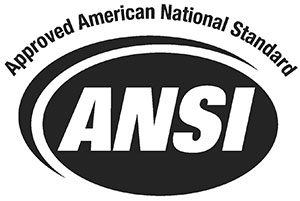 This Approved Method applies to lighting equipment having a total field angle of less than ten degrees, including equipment in which light is controlled by reflectors, lenses, or their combinations. The document applies to projectors with a variety of light sources, including tungsten filament, tungsten-halogen, and high-intensity discharge lamps.
Page count: 19 pages
Publisher: Illuminating Engineering Society (2023)
SKU: ANSI/IES LM-11-20 (R2023)
ISBN-13: 978-0-87995-012-5
Chapters:
1.0 Objective and Scope
2.0 Normative References
3.0 Nomenclature and Definitions
4.0 Physical and Environmental Test Conditions
5.0 Electrical Test Conditions
6.0 Testing Procedure Requirements
7.0 Reporting of Data
Citation Format:
Illuminating Engineering Society. ANSI/IES LM-11-20 (R2023), Approved Method: Photometric Testing of Searchlights Using Incandescent or HID Sources. New York: IES; 2023.