Product Description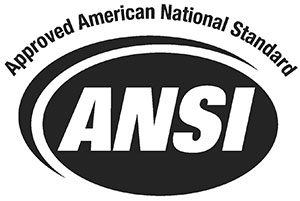 This guide defines adequate and uniform methods for measuring and reporting the photometric characteristics of roadway and area lighting fluorescent luminaires. Learn characteristics of these luminaires and some components, as well as the requirements for the thermal environment and proper control of the electrical and mechanical systems involved.
Page count: 38 pages
Publisher: Illuminating Engineering Society (2023)
SKU: ANSI/IES LM-10-20 (R2023)
ISBN-13: 978-0-87995-008-8
Chapters:
1.0 Introduction and Scope
2.0 Normative References
3.0 Nomenclature and Definitions
4.0 Physical and Environmental Test Conditions
5.0 Electrical Test Conditions
6.0 Testing Procedure Requirements
7.0 Test Report
Citation Format:
Illuminating Engineering Society. ANSI/IES LM-10-20 (R2023), Approved Method: Photometric Testing of Roadway and Area Lighting Fluorescent Luminaires. New York: IES; 2023.