Product Description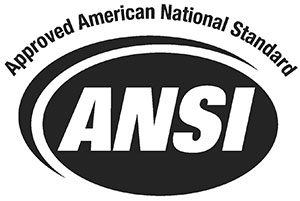 The first standard to address remote phosphur technologies. This Lighting Measurement (LM) document addresses the test method for measuring degradation behavior of the remote phosphor component, as well as an alternative method, whereby the separable remote phosphor component can be tested.
Page count: 10 pages
Publisher: Illuminating Engineering Society (2023)
SKU: ANSI/IES LM-86-20(R2023)
ISBN-13: 978-0-87995-220-4
Chapters:
1.0 Introduction and Scope
2.0 Normative References
3.0 Definitions
4.0 Pump LED Sources and Electrical Requirements
5.0 Physical and Environmental Conditions for Maintenance Test
6.0 Photometric Measurements
7.0 Maintenance Test Procedures
8.0 Test Report
Citation Format:
Illuminating Engineering Society. ANSI/IES LM-86-20(R2023), Approved Method: Measuring Luminous Flux and Color Maintenance of Remote Phosphor Components. New York: IES; 2023.