Product Description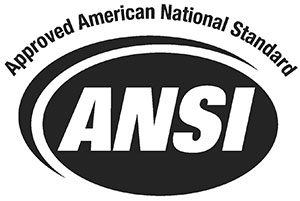 Learn more about an electronic (XML-based) data format for the transfer of luminaire optical data useful for lighting design and analysis. This document is intended as a description of a specific implementation of an XML document, and is not a tutorial on the XML document format itself.
Page count: 118 pages
Publisher: Illuminating Engineering Society (2023)
SKU: ANSI/IES TM-33-23
ISBN-13: 978-0-87995-466-6
Chapters:
1.0 Introduction and Scope
2.0 Normative References
3.0 Definitions
4.0 XML Schema for Luminaire Optical Data
Citation Format:
Illuminating Engineering Society. ANSI/IES LM-45-20 (R2023), Technical Memorandum: Standard Format for the Electronic Transfer of Luminaire Optical Data. New York: IES; 2023.