Product Description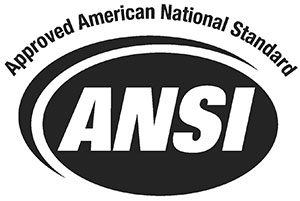 There need not be anything commonplace about lighting for applications that are common to many building projects. Some of these applications, such as lobbies, make first impressions. Others, like conferencing and food service, can be the amenities that set one employer apart from others. Lighting for these applications is important and can infuse a facility with uncommon character. Daylighting can be quite effective in addressing illuminances in many of these applications. This document primarily addresses design considerations and illuminance criteria for common areas, which should influence luminaire optical selections, light source choices, and final layouts. The common applications addressed in this document include: accenting, administration, atria and courtyards, building entries, conferencing, feed service, IT areas, plants, reading and writing, restrooms and locker rooms, support spaces, and transitions spaces.
Page count: 24 pages
Publisher: Illuminating Engineering Society (2020)
SKU: ANSI/IES RP-10-20+E1
ISBN-13: 978-0-87995-112-2
Chapters:
1.0 Introduction and Scope
2.0 Project Type and Status
3.0 Application Types

Citation Format:
Illuminating Engineering Society. ANSI/IES RP-10-20+E1, Recommended Practice: Lighting Common Applications. New York: IES; 2020.