Product Description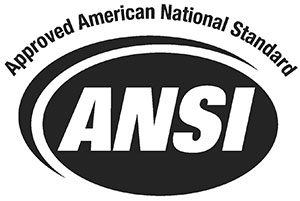 The design of the office greatly influences how well the space meets the needs of the workers and their organization. Lighting is a critical element of the design that may enhance or degrade the work experience and affect the well-being of the workers. Beyond supporting worker performance, lighting may also affect the bottom line of the organization by making the best use possible of materials and electricity. By maintaining a focus on lighting quality and human visual performance, and using the available technology, lighting practitioners can light the workplace more effectively. Their careful attention to the details and willingness to work with and educate other members of the design team (architects, engineers, interior designers, owners, and users) will ensure the best possible use of available resources in design solutions that are cost effective and environmentally sustainable, and that yield higher workplace satisfaction and, consequently, enhanced organizational productivity. This document covers lighting for offices and related areas.
Purchase includes RP-10-20+E1: Lighting Common Applications
Page count: 52 pages
Publisher: Illuminating Engineering Society (2022)
SKU: ANSI/IES RP-1-22
ISBN-13: 978-0-87995-446-8
Chapters:
1.0 Introduction and Scope
2.0 Principles of Quality Lighting, Color, Flicker, and Modeling
3.0 Sustainability, Maintenance, and Lighting Control Systems
4.0 Illuminance, Luminance, and Glare
5.0 Light Sources and Luminaires
6.0 Design Considerations for Specific Areas
7.0 Interactions with Other Building Performance Considerations

Citation Format:
Illuminating Engineering Society. ANSI/IES RP-1-20, Recommended Practice: Lighting Office Spaces. New York: IES; 2020.