Product Description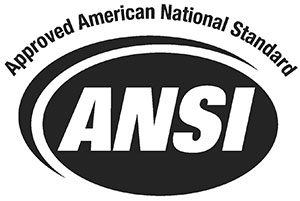 Photometry is the measurement of radiation accounting for human visual response. This document describes the various types of photometry and photometric instrumentation, including laboratory and field equipment and measurement types, and instructions for some types of field measurements.
Page count: 30 pages
Publisher: Illuminating Engineering Society (2023)
SKU: ANSI/IES LS-4-20(R2023)
ISBN-13: 978-0-87995-289-1
Chapters:
1.0 Introduction and Scope
2.0 Traceability, Accreditation, and Photometric Standards
3.0 Visual Photometry
4.0 Physical Photometry
5.0 Absolute, Relative, and Substitution Photometry
6.0 Instrument Accuracy
7.0 Measuring Spectra
8.0 Measuring Illuminance
9.0 Measuring Luminous Intensity
10.0 Measuring Flux
11.0 Measuring Luminance
12.0 Measuring Reflectance and Transmittance
13.0 Lamp Photometry
14.0 Luminaire Photometry
15.0 Field Measurements
Citation Format:
Illuminating Engineering Society. ANSI/IES LS-4-20(R2023), Lighting Science: Measurement of Light – The Science of Photometry. New York: IES; 2023.