Product Description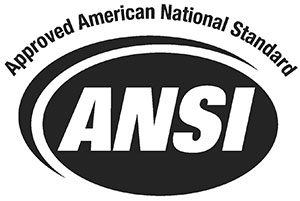 With this guide, you'll learn how to promote uniformity in the measuring and reporting of the optical performance of floodlights and similar luminaires having a field angle equal to or greater than 10 degrees in any cross section.
Page count: 24 pages
Publisher: Illuminating Engineering Society (2023)
SKU: ANSI/IES LM-35-20 (R2023)
ISBN-13: 978-0-87995-350-8
Chapters:
1.0 Introduction and Scope
2.0 Normative References
3.0 Nomenclature and Definitions
4.0 Physical and Environmental Test Conditions
5.0 Electrical Test Conditions
6.0 Testing Procedure Requirements
7.0 Test Report
8.0 Additional Reading
Citation Format:
Illuminating Engineering Society. ANSI/IES LM-35-20 (R2023), Approved Method: Photometric Testing of Floodlights Using High Intensity Discharge or Incandescent Filament Lamps. New York: IES; 2023.