Product Description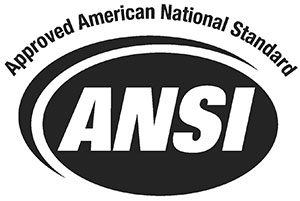 This document provides guidance on means of reducing human contributions to light in the night sky and information on estimating the relative effectiveness of the different options available. It describes the causes, characteristics, and potential impacts of human-based sky glow, and provides the current state of the science for conducting estimations to facilitate its quantification and control. Virtually all lighting applications with exposure to the exterior environment fall within this purview, including street and area lighting, sports lighting, signage and advertisement lighting, industrial lighting, light escaping the interior of commercial and residential buildings via windows, and landscape lighting. The beginning steps of a proactive response from the lighting community toward addressing the panoply of concerns are presented in the most well-rounded and practical manner possible. Improved understanding and estimation of the associated sources, quantities, characteristics, and resulting behaviors of light entering the night sky are essential components of a comprehensive remediation strategy.
Page count: 44 pages
Publisher: Illuminating Engineering Society (2021)
SKU: ANSI/IES TM-37-21
ISBN-13: 978-0-87995-410-9
Chapters:
1.0 Introduction and Scope
2.0 Effects of Light Output, Distribution, and Spectral Content on Sky Glow
3.0 Characteristics of Lighting Applications
4.0 Calculating Sky Glow From Lighting Characteristics
5.0 Introduction to Modeling Approaches and Issues
6.0 Means of Measuring Sky Glow
7.0 General Recommendations for Reducing Sky Glow

Citation Format:
Illuminating Engineering Society. ANSI/IES TM-37-21, Technical Memorandum: Description, Measurement, and Estimation of Sky Glow. New York: IES; 2021.