Product Description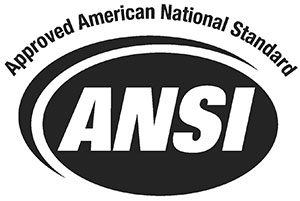 Catastrophic failure rate, similar to luminous flux maintenance, is a reliability property that is essential to successfully design LED lamps and luminaires. Combined with luminous flux maintenance, catastrophic LED failure rate information is used by LED lamp and luminaire manufacturers to inform warranty considerations and product application instructions. In addition to light output decay over time, LED packages experience catastrophic failure, in which no light is produced. These catastrophic failures are typically caused by inadequate product design or process, or improper usage. Catastrophic failure rates for LED packages are much lower than those of other light sources, typically in the range of parts per million hours or parts per billion hours. For practical purposes, LED users, such as LED lamp or luminaire manufacturers, require both luminous flux maintenance life and catastrophic failure rate to adequately assess overall reliability of LED lamps and luminaires. This document describes three methodologies for projecting the catastrophic failure rate of LED packages.
Page count: 8 pages
Publisher: Illuminating Engineering Society (2020)
SKU: ANSI/IES TM-26-20
ISBN-13: 978-0-87995-221-1
Chapters:
1.0 Introduction and Scope
2.0 Normative References
3.0 Definitions
4.0 Description Of Failure Rates – "Bathtub Curve"
5.0 Methods of Failure Rate Projection for the Stable Rate Period

Citation Format:
Illuminating Engineering Society. ANSI/IES TM-26-20, Approved Method: Projecting Catastrophic Failure of LED Packages. New York: IES; 2020.