Product Description
ANSI Approved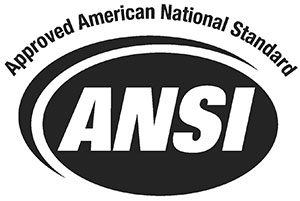 This document updates the 2018 version. During the review and compilation of its many parts, the Roadway Lighting Committee revisited practices on design, installation, and maintenance methods of roadway lighting systems. The team incorporated new or revised methodologies, design concepts and procedures, and included advancements in international research on lighting concepts. In preparing this document the team sourced standards from around the world and applied the most applicable proven practices.
This document comprises two main parts:
Part 1 – Funda­mentals includes information on lighting theory, calculations, obtrusive light, the design process, system components, standards and codes, the use of computer software in roadway lighting design, and maintenance and operations.
Part 2 – Design applies the principles and information presented in Part 1 to specific applications, including roadways, interchanges, intersections, tunnels, and toll plazas. Off-roadway facilities are also included, such as pedes­trian and bicycle pathways that are adjacent to the right of way, weigh scales, rest areas, and roadway signs.
Also included:
Annexes with supplemental information of interest to lighting professionals
A glossary of roadway-related lighting terms
References at the end of each chapter and annex, as applicable
Secure PDF: 546 pages
Publisher: Illuminating Engineering Society (2021)
SKU: ANSI/IES RP-8-21
ISBN-13: 978-0-87995-415-4
Dimensions: 8½" x 11"