Product Description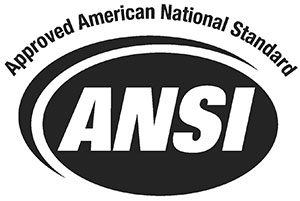 This document provides pedestrian-oriented illumination recommendations for the reassurance, safety, comfort, amenity, and enjoyment of people in outdoor environments. This RP takes a comprehensive approach and makes recommendations based on lighting zone, glare avoidance, spectrum, and other visually influential conditions. Application of these recommendations will ultimately enhance the visual experience for people, while also respecting the environment.
Page count: 60 pages
Publisher: Illuminating Engineering Society (2020)
SKU: ANSI/IES RP-43-22
ISBN-13: 978-0-87995-435-2
Chapters:
1.0 Introduction and Scope
2.0 General Information for Outdoor Pedestrian Applications
3.0 Considerations for Pedestrian Vision
4.0 Lighting Design for People in Outdoor Environments
Citation Format:
Illuminating Engineering Society. ANSI/IES RP-43-22, Recommended Practice: Lighting Exterior Applications. New York: IES; 2022.