Product Description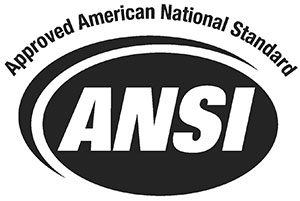 The effect on the community and environment should be carefully weighed whenever lighting of off-roadway signs is considered. The recommendations in this document include restrictions on maximum sign luminance; lower luminance may be desirable and appropriate, depending on the graphic content of the sign and the background luminance of the surroundings. These recommendations provide guidelines only for the lighting of signs that are located off the right of way of roadways—in other words, all signs not regulated by a federal, state, provincial, or local jurisdiction—and includes on- and off-premise, internally and externally illuminated, and electronic signs.
Page count: 5 pages
Publisher: Illuminating Engineering Society (2019)
SKU: ANSI/IES RP-39-19
ISBN-13: 978-0-87995-000-2
Chapters:
1.0 Introduction and Scope
2.0 Definitions
3.0 Lighting Zones
4.0 Recommendations

Citation Format:
Illuminating Engineering Society. ANSI/IES RP-39-19, Recommended Practice: Off-Roadway Sign Luminance. New York: IES; 2020.