Product Description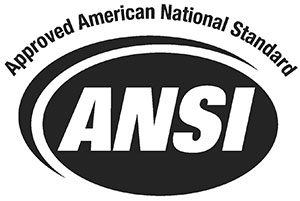 This document provides lighting parameters and performance criteria for small to medium size single-axis videoconferencing spaces (with three to 25 primary seating locations), defined as one set of video displays and cameras oriented toward a group of seated participants. The guidelines provided in this document may be applied to multi-axis rooms, but only for the axis from the camera(s) at the front of the room to the primary participant seating area. Presenter locations and other areas of these rooms are not covered within the scope of this document. The purpose of this document is to provide measurable lighting performance criteria that support the following primary goals in a videoconferencing environment: 1) provide minimum lighting performance requirements for optimum participant viewing of displays, presenter, and task area; 2) optimize lighting for cameras, thereby improving the images transmitted to remote sites; and 3) enhance videoconference communication capabilities, comfort, and productivity. Guidance is provided to professionals involved in the design, construction, assessment, and support of videoconferencing environments by establishing performance criteria for the design and testing of room lighting and finishes that will provide appropriate picture quality.
Page count: 31 pages
Publisher: Illuminating Engineering Society (2022)
SKU: ANSI/IES/AVIXA RP-38-17 (R2022)
ISBN-13: 978-0-87995-449-9
Chapters:
1.0 Introduction and Scope
2.0 Referenced Publications
3.0 Definitions
4.0 Requirements
Annex A – Lighting Metrics and Quality
Annex B – Sample Conformance Form

Citation Format:
Illuminating Engineering Society. ANSI/IES/AVIXA RP-38-17 (R2022), Recommended Practice: Lighting Performance for Small to Medium Sized Videoconferencing Rooms. New York: IES; 2022.