Product Description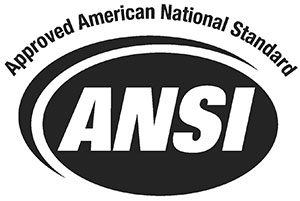 All electric lighting systems degrade in performance during their operating life. Light sources produce less
and less light the longer they operate, while their spectral output may shift in color. Light output may be
absorbed by dirt and dust accumulation on luminaire surfaces. Light distribution may be distorted by dirt
and dust and/or degradation of luminaire surfaces. Components fail over time. If left unchecked, ongoing
loss of illuminance and disruption to uniformity will continue until the lighting system ceases to function.
Page count: 62 pages
Publisher: Illuminating Engineering Society (2020)
SKU: ANSI/IES/NALMCO RP-36-20+E2
ISBN# 978-0-87995-069-9
Chapters:
1.0 Introduction and Scope
2.0 Failure Modes
3.0 Light Loss Factors
4.0 Maintenance Methods
5.0 Planning and Economics
6.0 Maintenance and Design
7.0 Planning and Executing Maintenance Operations
8.0 Disposition of Failed Lighting Components (USA)
9.0 System Troubleshooting
      Aditional Reading
      References