Product Description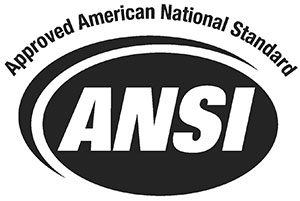 A residence is both a person's own private space and a venue for entertaining relatives and friends. When the owner residents and their preferences are known ahead of time, proper lighting techniques are employed to address how they will use their home, accommodating everyday likes and dislikes and fulfilling specific wishes to give the owners a better living environment. When the home or living space is designed without knowledge of who its eventual occupants will be, the lighting design can still employ design techniques and strategies to create a space that will be acceptable and appreciated by the majority of its occupants. This document is a guide for designing and for teaching lighting. It covers residential living spaces and other areas intended to impart a residential atmosphere. It describes design objectives, criteria for quantity and quality of illuminance, lighting methods, types and uses of equipment, energy use, and electrical code considerations. Various solutions that address residential lighting problems are also presented.
Purchase includes RP-10-20+E1: Lighting Common Applications
Page count: 89 pages
Publisher: Illuminating Engineering Society (2020)
SKU: ANSI/IES RP-11-20
ISBN-13: 978-0-87995-118-4
Chapters:
1.0 Introduction and Scope
2.0 Factors Affecting the Lighting Plan
3.0 Lighting Criteria
4.0 Light and Color
5.0 Quantity of Light
6.0 Basic Lighting Design Techniques
7.0 Light Sources
8.0 Design Techniques for Visual Tasks
9.0 Lighting Equipment and Applications
10.0 Lighting Controls

Citation Format:
Illuminating Engineering Society. ANSI/IES RP-11-20, Recommended Practice: Lighting for Interior and Exterior Residential Environments. New York: IES; 2020.