Product Description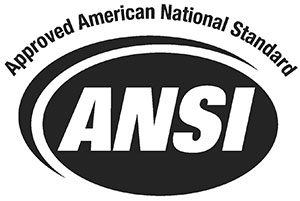 While lighting manufacturers and independent testing laboratories generally follow IES published procedures for testing luminaires under controlled laboratory conditions, measurements made in the field to confirm predicted performance can be influenced by a variety of factors. Under laboratory conditions, care is exercised in the control of the precision and accuracy of the photometric measurement conditions, including luminaire orientation, test distances, ambient temperature, electrical supply and regulation, and selection of lamps for optimal stability and arc tube geometry. In the field, this level of control and accuracy in operating and measurement conditions is seldom possible, and measurements made of installed photometric performance can deviate from predicted performance levels. This document identifies many of the potential factors that apply to outdoor HID luminaires (mercury vapor, metal halide, and high pressure sodium) and low pressure sodium lighting equipment utilizing core and coil ballasts for contemporary lamp wattage designations. This document outlines factors that can cause differences between calculated and measured illuminance and luminance values of outdoor HID and low pressure sodium lamps and luminaires. It does not offer solutions, nor does it quantify all of the possible variables that might be encountered.
Page count: 14 pages
Publisher: Illuminating Engineering Society (2020)
SKU: ANSI/IES LM-61-20
ISBN-13: 978-0-87995-212-9
Chapters:
1.0 Introduction and Scope
2.0 Variables
3.0 General Considerations
4.0 Additional Reading

Citation Format:
Illuminating Engineering Society. ANSI/IES LM-61-20, Approved Method: Identifying Operating Factors for Installed High Intensity Discharge Luminaires. New York: IES; 2020.